Gunning Arts Festival 2020
Celebrating Nature
Free Online Festival
Ends 30 September 2020

Gunning Arts Festival presents an exciting line up of Gunning Events Online for everyone to enjoy! A wide range of local talent in our region has banded together to bring the Festival to you...


The Show Must Go On-Line!
Festival events comprise a Gala Opening, music performances, play readings, book readings, art & craft exhibitions, workshops and more...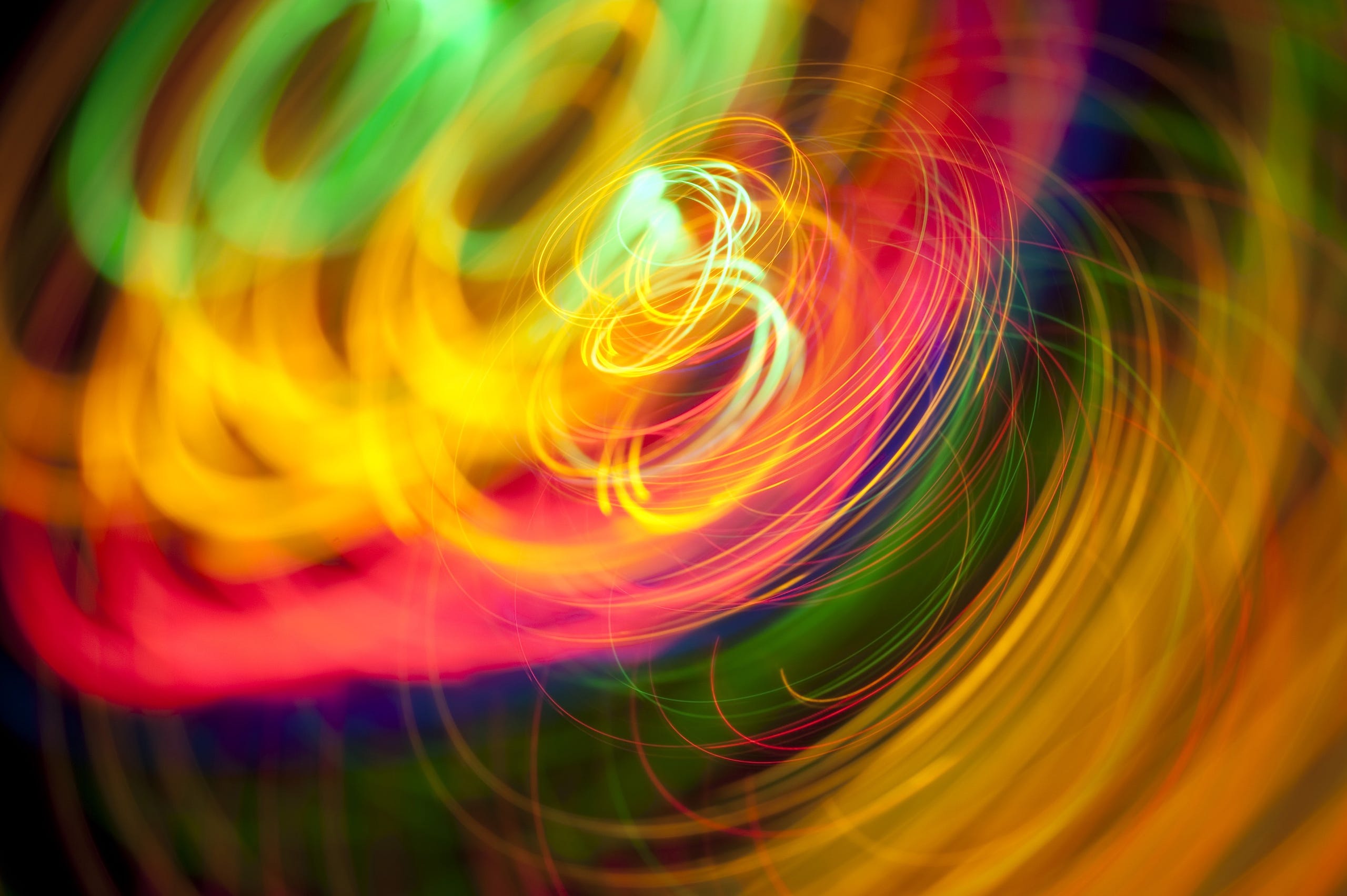 The Gunning Arts Festival is proudly sponsored by
Bailey's Garage pty ltd
Rugosa
Gunning patchwork weekend
THE OLD COACH STABLES
Biala Wind farm
Creative Gunning
Gunning focus group
Southern Tablelands Arts
Gunning district association
Gunning ag & water solutions
Wild Voices Music Theatre
Gundaroo South Veterinary Clinic
LIONS CLUB GUNNING
UPPER LACHLAN WOOD GUILD
The Gunning Arts Festival project received a grant from the Foundation for Rural & Regional Renewal via its Tackling Tough Times Together program