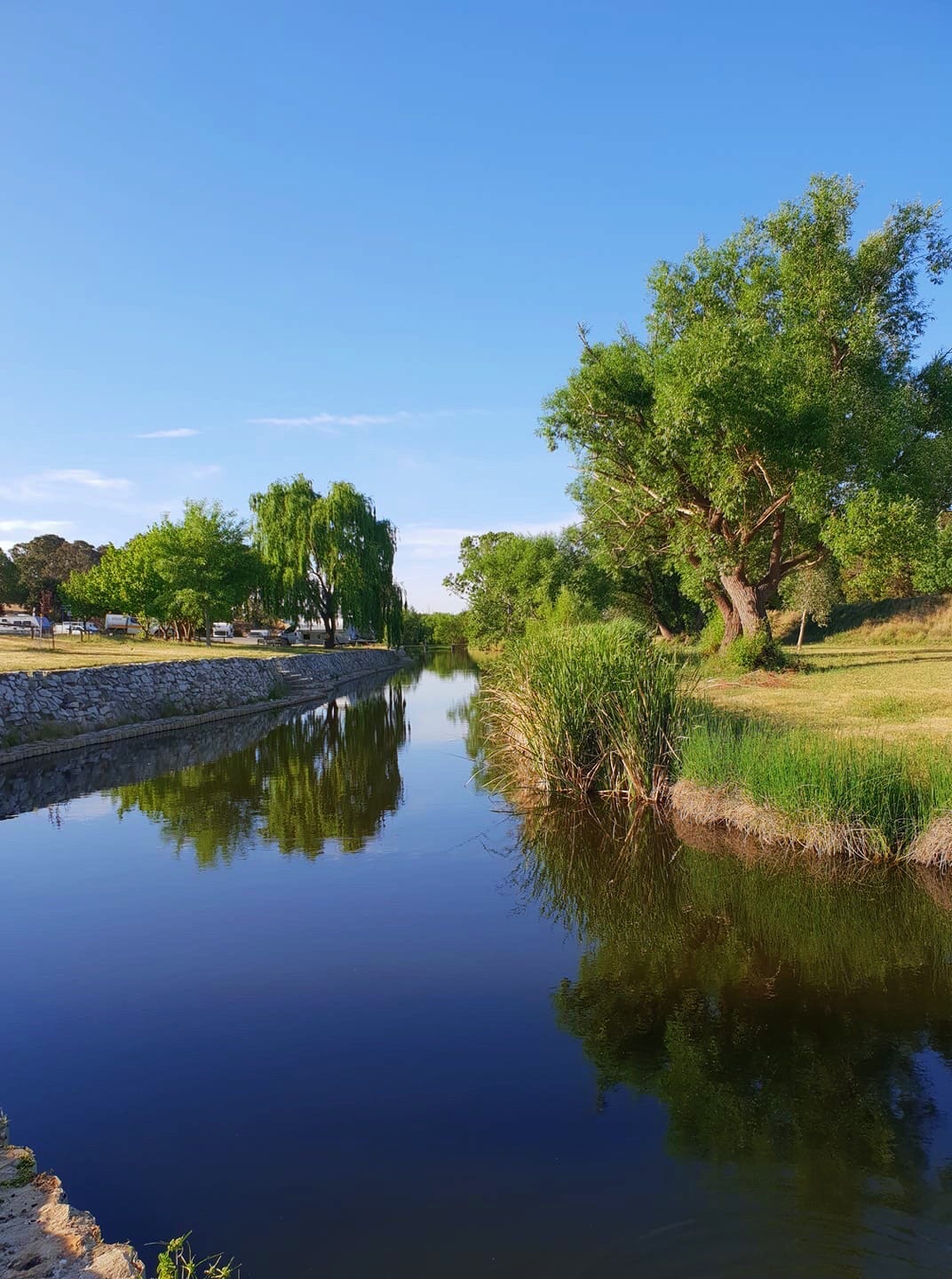 WELCOME TO GUNNINg
Come along on a tour of a little town with a big heart, home of the Gunning Arts Festival. Narrated by Gunning Arts Festival Patron, Max Cullen.
Official opening
Gunning arts festival
Official opening of the Gunning Arts Festival by Member for Goulburn, Wendy Tuckerman MP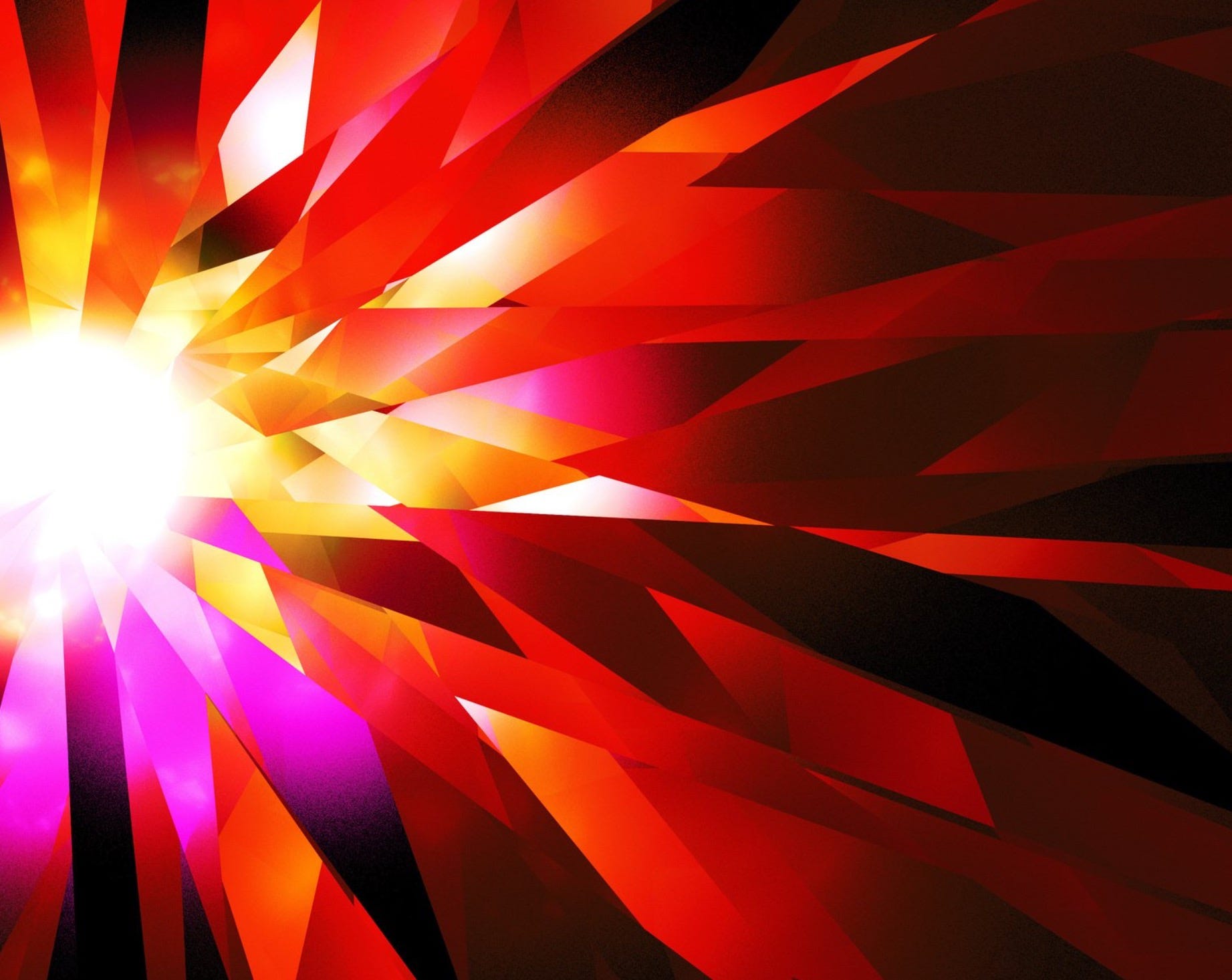 a young performing artist's perspective
The value of the arts
Joshua is a Year 8 student from Goulburn. Hear Joshua speak about the importance of the arts for young people in regional Australia.
Music
feel the manouche
Sit back and enjoy the legendary George Washingmachine and his band "Feel the Manouche" perform for you via video link for the Gunning Arts Festival.

Share the Love - Feel The Manouche: Tip Jar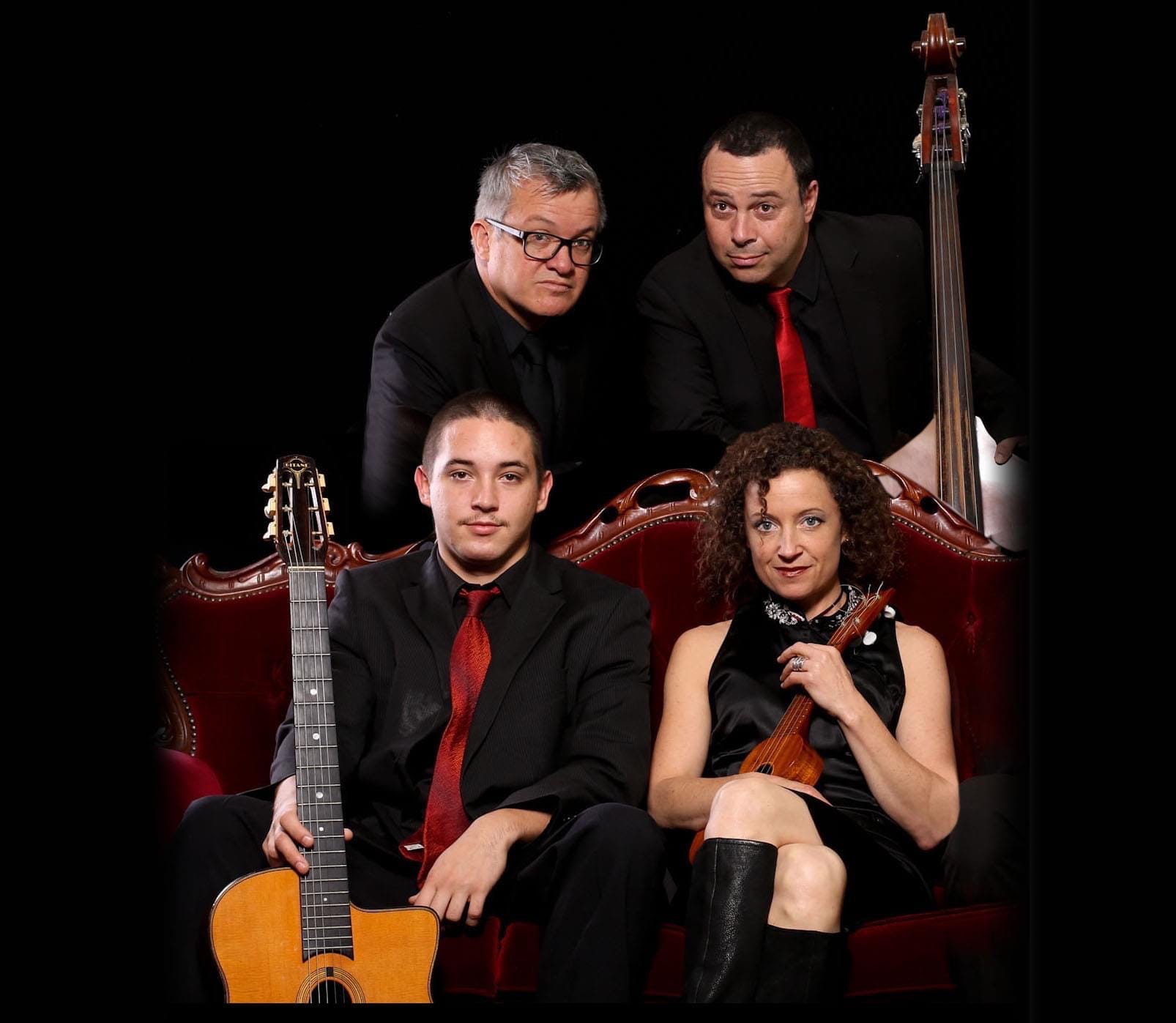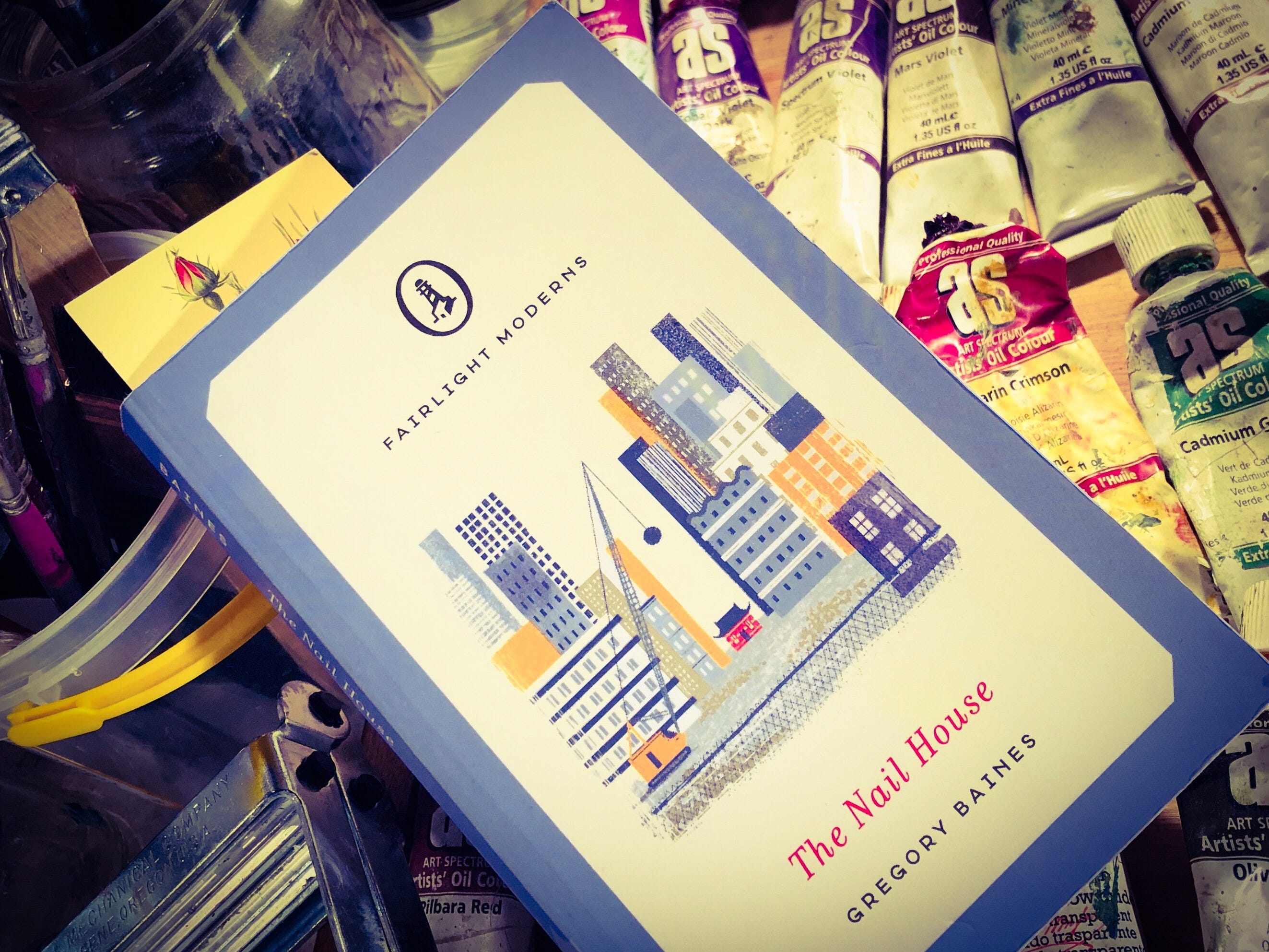 Book Reading - Gregory Baines
The nail house
Gunning Author, Greg Baines reads excerpts from his fascinating novella and shares stories of his experiences living in China.

Join Curator of Cloud Conversations, Anne Murray speaking with the author on Zoom 23 April 6pm
Creative gunning
wearable art exhibition
View unique pieces of wearable art together with Designer/Creator notes.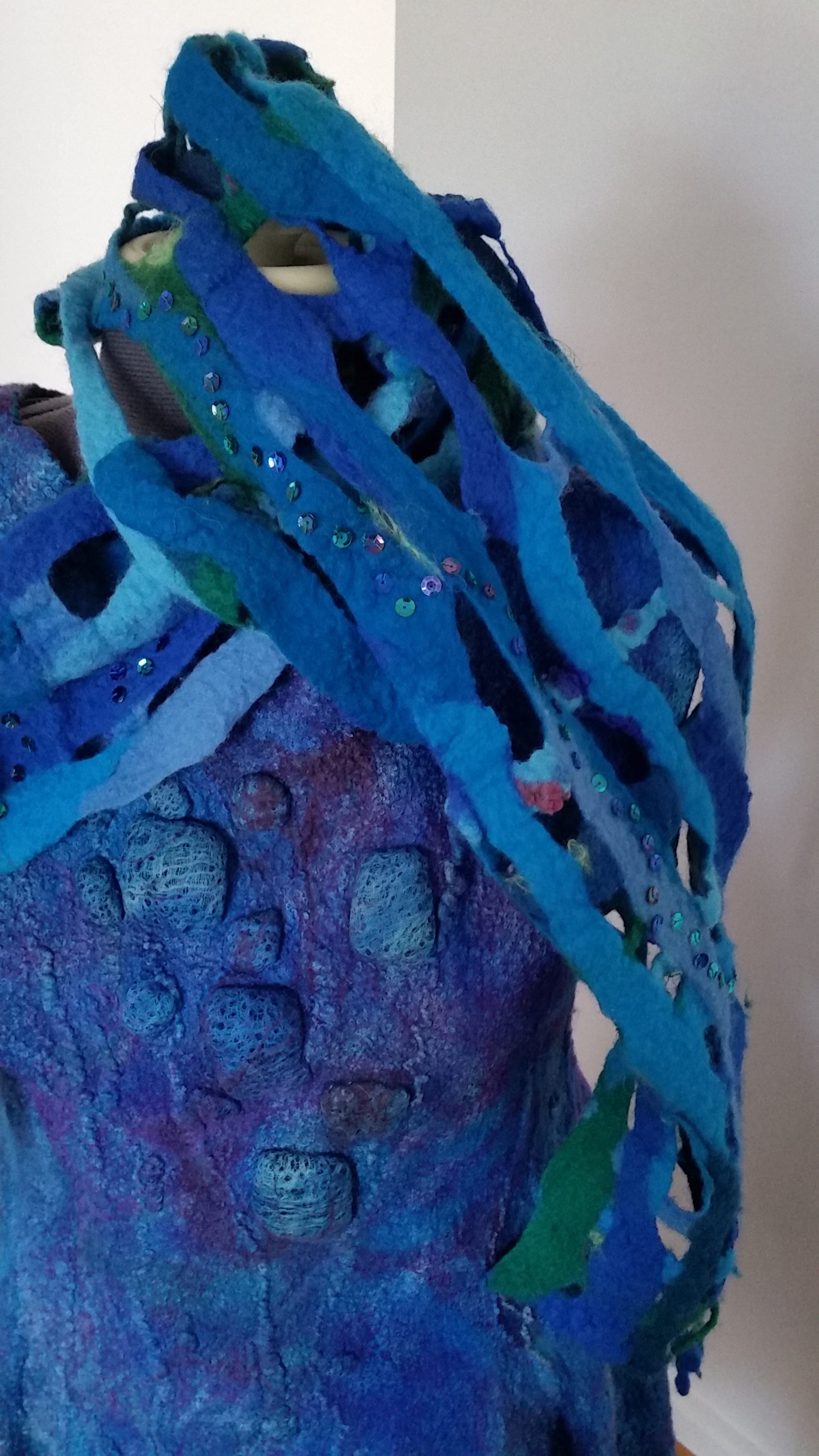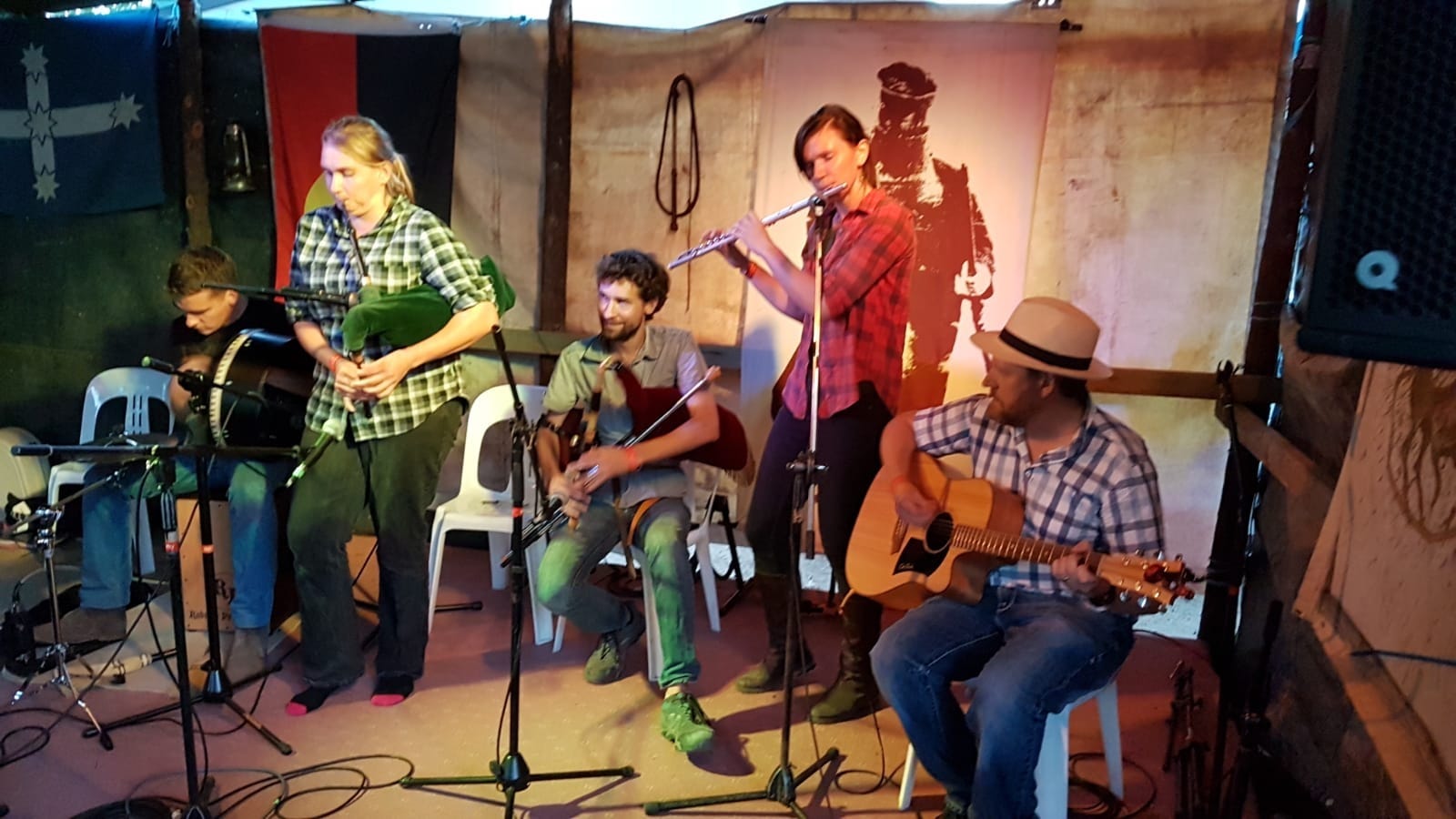 Gunning focus group presents
Mad kelpie playdate
Gunning Focus Group is delighted to have secured instrumental Celtic band Mad Kelpie Playdate as our feature act for the online Festival. While we can't enjoy a "live" concert, we hope you enjoy this virtual concert. Mad Kelpie Playdate has also provided the Festival with a playlist comprising a selection of bands that have been strong musical influences on the band's style.

Extra Bonus Playlist
The picture house art prize 2020
Art Exhibition
You be the Judge!
View this online exhibition of selected finalists and vote for your favourite artwork. The artist with the most votes wins The Picture House Art Prize 2020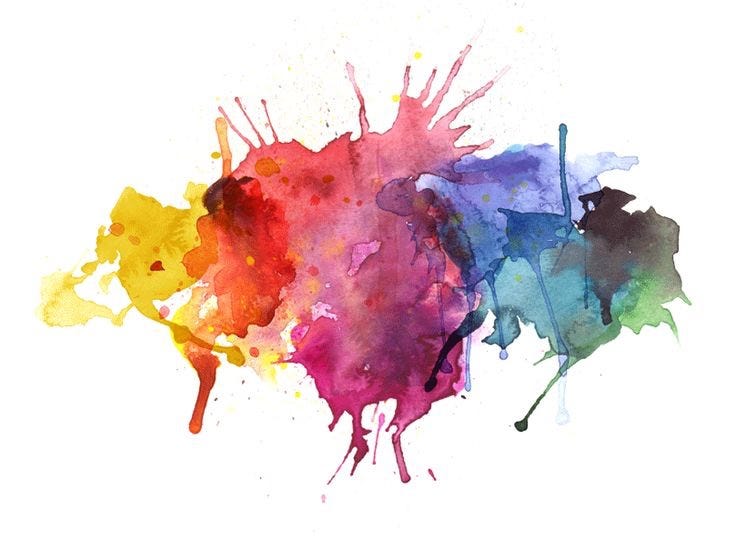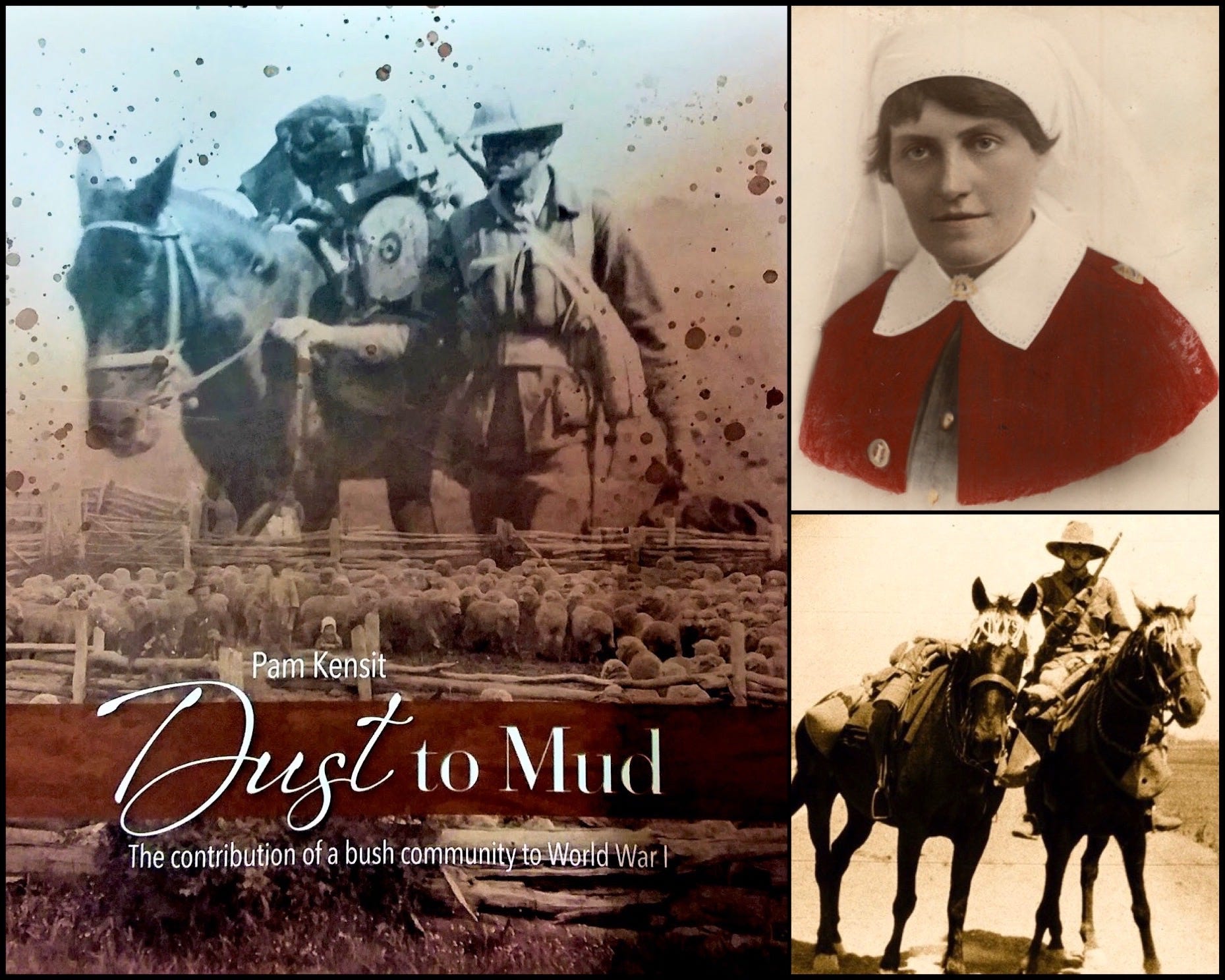 Book reading - pam kensit
Dust to mud
Dust to Mud is an extraordinary and moving account of individuals who enlisted to serve in World War 1, as well as those left behind in Australia. Pam Kensit's sensitive readings from her book are enhanced by her close family ties to those with lived experience.
Music
Ruby jackson
Ruby Jackson is a young and upcoming songstress who has burst onto the Sydney Jazz scene over the last year. Inspired by vocalists Ella Fitzgerald, Astrid Gilberto and Veronica Swift, Ruby's love of 20th Century music clearly shows when she performs.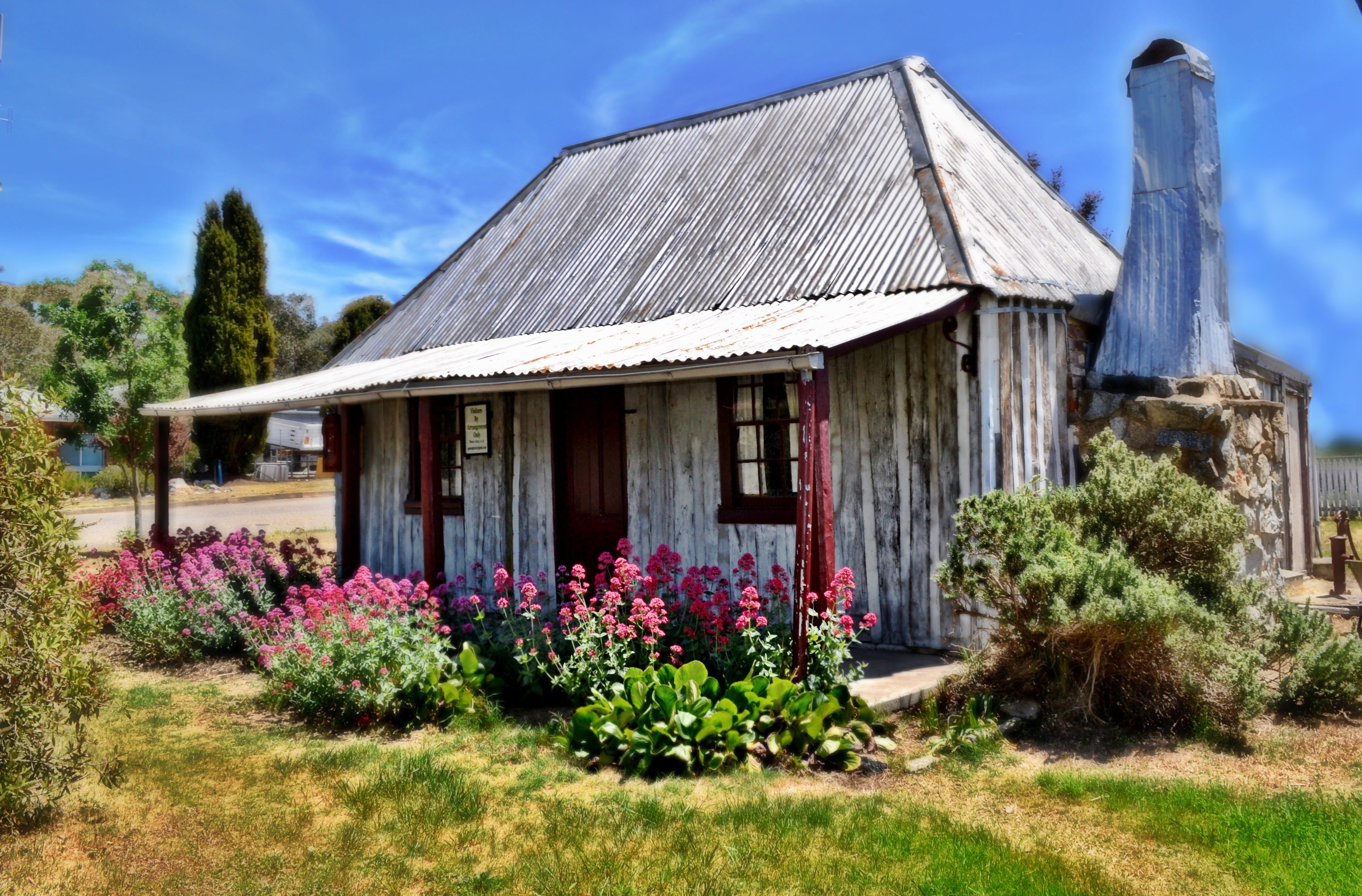 Gunning & district historical society
A touch of old world charm
Step back in time and enter this virtual tour of historical Pye Cottage Museum. Experience our interpretation of the way our ancestors dressed and lived.
Wild Voices Music Theatre Presents
Millicent armstrong
Dianna Nixon, from Wild Voices Music Theatre, is leading an ongoing project to bring the plays and amazing life story of Millicent Armstrong back into public awareness and reclaim Millicent's artistic and literary legacy. Dianna describes her project in the video below.


Register to join Dianna's Free Zoom discussion Saturday 18 April 1:30pm