WELCOME TO GUNNINg
Come along on a tour of a little town with a big heart, home of the Gunning Arts Festival. Narrated by Gunning Arts Festival Patron, Max Cullen.

Image credit: Renée Andrews
Official opening
Gunning arts festival
Official opening of the Gunning Arts Festival by Member for Goulburn, Wendy Tuckerman MP
Embroidery & weaving workshop
Hold cottage
Sunday 31 October 10:30am

Hold Cottage together with Clare Mazitelli Designs, are excited to present this online embroidery and weaving workshop for the Gunning Arts Festival. At this workshop, Clare will be teaching some of her favourite embroidery and weaving techniques to decorate and personalise your very own wall hanging.

Tickets SOLD OUT
dance in nature - virtual lunch
elizAbeth cameron dalman
**NOW SHOWING**


Join Elizabeth Cameron Dalman OAM, dubbed the Mother of Contemporary Dance in Australia, for a virtual lunch and enjoy her presentation about her work creating dance in Nature.


Pour yourself a glass of Prosecco, prepare a cheese board and sit back in the comfort of your home for this intimate gathering.
The Picture House Art Prize 2021
Art PRIZE & EXHIBITION
Online Exhibition & People's Choice Voting
Opens 30 October 2021

**WINNERS ANNOUNCED**
Winners of The Picture House Art Prize & People's Choice Award announced 17 November. The Picture House Art Prize is proudly sponsored by Derivan.
Music
Gyan
Gyan's anniversary retrospective tour was delayed by COVID but the interruption has afforded time to workshop the stories and re-imaginings of her early work in a casual and intimate way over experimental Internet hookups. She has invited masterful violinist Veronique Serret to join her multi-instrumentalist partner Si Greaves her old friend guitarist Tim Gaze, Tara-Lee Byrne on cello and Lloyd Swanton on double bass for this online gathering for the wondrous Gunning Arts Festival.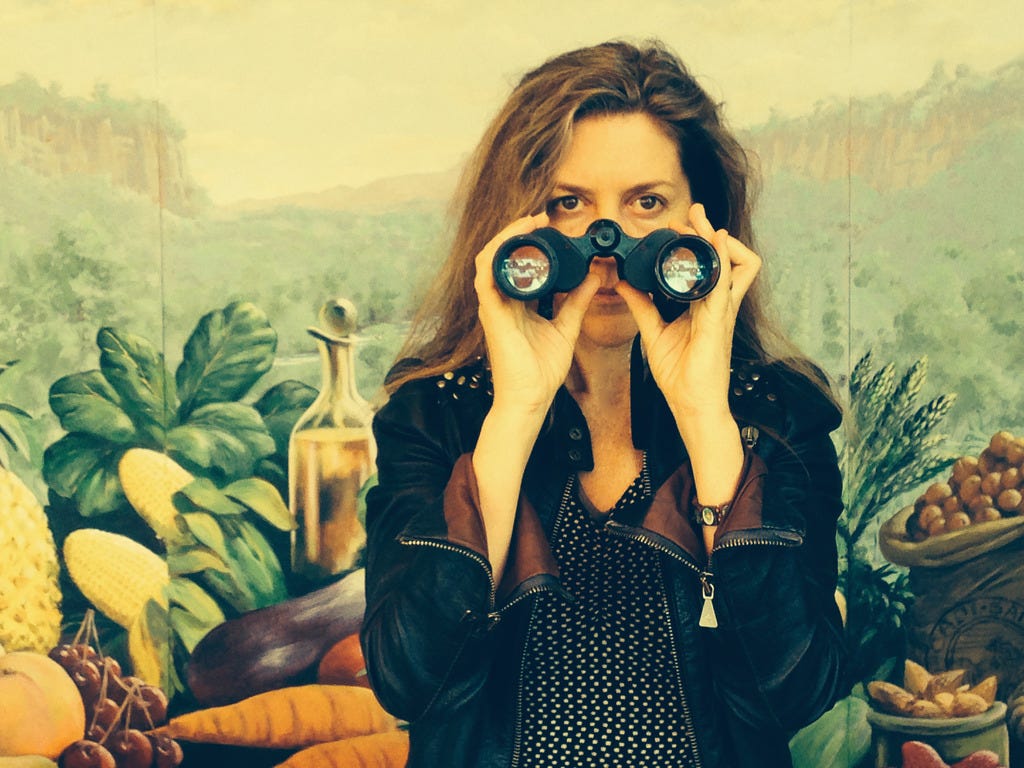 gallery
snapwrite
View this online gallery of selected SnapWrite photographs and stories shared by locals of our beautiful and diverse region.
Creative kids
STA KIDS
STA kids hosted by Southern Tablelands Arts is the place to find events and opportunities for creative kids. Self led activities to do anytime, art classes, holiday activities and things to explore around our region.

More fun added regularly!
SOUTHERN TABLELANDS ARTS
zine making
WITH ROSE MARIN


Zines are a fun do-it-yourself publishing system that gives you a format to fill with stories, drawing, photos, collage, comics. In fact Zines can be filled with all kinds of cool art.
Your zine can be copied with a photocopier to give to family and friends. Rose takes you through everything you need to know to turn a boring piece of paper into a into an eight page Zine in no time.
readings
FlashWrite Stories
Sit back, relax and enjoy this chosen selection of stories, beautifully read by local performers.
play readings
Millicent Armstrong
Rehearsed readings of At Dusk, Thomas, Penny Dreadful and the award-winning, Drought by Millicent Armstrong (1888 – 1973) featuring actors Chris Carroll, Heather Keens, Holly Ross and Dianna Nixon. Produced by Music Theatre Projects Ltd as a satellite event of the Gunning Arts Festival 2021. Recorded at The Picture House Gallery, Gunning.
Gunning district landcare
Trail camera competition
Gunning District Landcare is holding an exciting new competition. Anyone can enter.
Entry is NOW CLOSED
Take a photo using an automatic trail camera (Landcare will lend you one if you don't have your own). Explain in 100 words or less the significance of the photo and submit it to Landcare by 5pm on 15 October. A panel of judges will select the best photos for online display on the Gunning Arts Festival website.

GREAT PRIZES TO BE WON!
Readings by Author Greg Baines
The Nail House
Lindon, an Australian project manager with a failed marriage behind him, is lured to China with the promise of a lucrative salary. His task: to solve the problem of a `nail house', the home of a stubborn old man who refuses to relocate, even as the bulldozers move in and the skyscrapers grow around him. But as Lindon negotiates with the old man's family, he finds sense where there is none, and love where there is war.
Whimsical Wares
Workshop
Due to delivery delays, this workshop won't be able to be held on the main Festival weekend. It will be held as soon as required workshop materials can be obtained.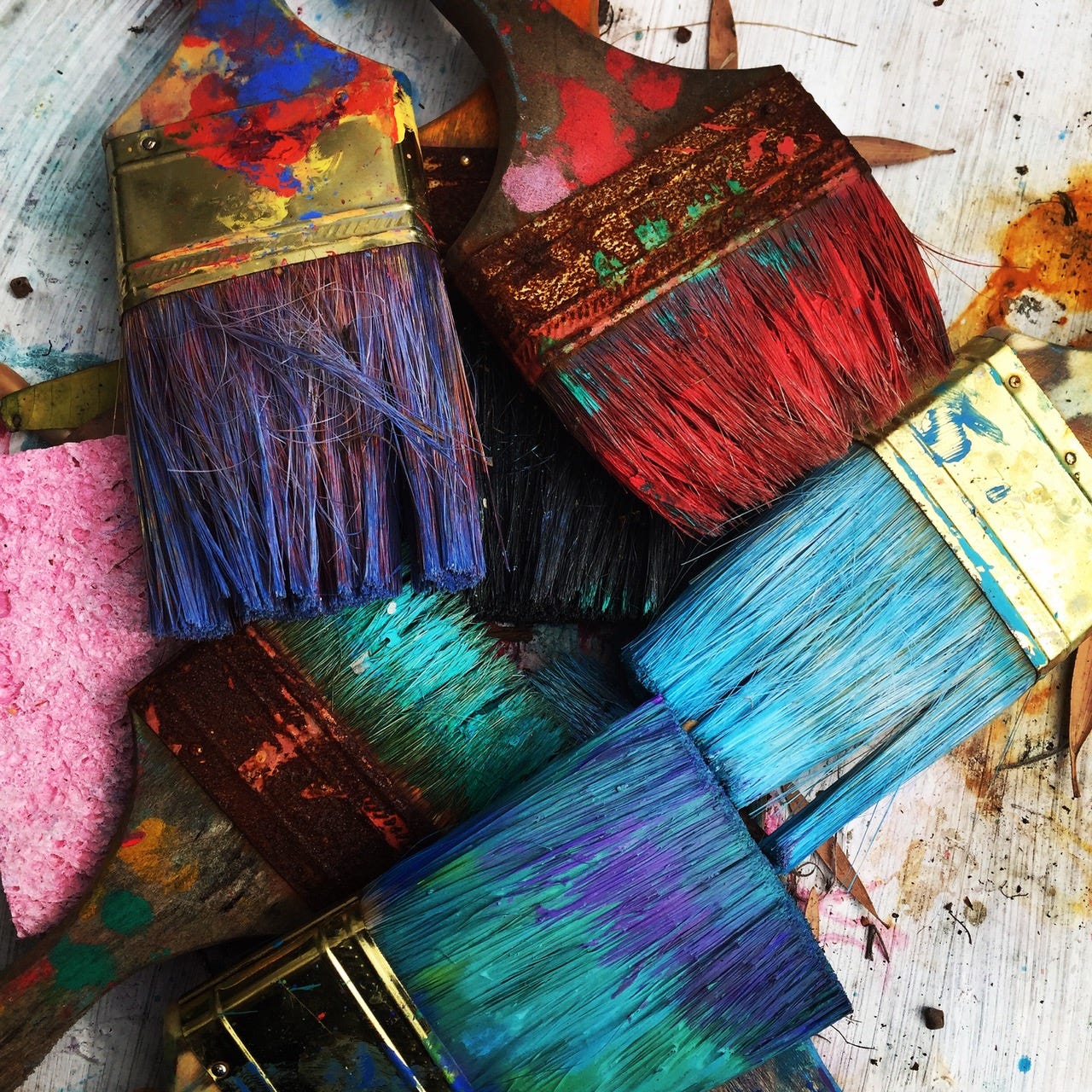 Feedback
Thank you for visiting our 2021 online Gunning Arts Festival website.
The organisers would be very grateful if you could fill out a short (1 minute) survey
on what you thought of our Gunning Arts Festival this year.


If you would like to share more detailed feedback, please email the Gunning Arts Festival Committee.
SnapWrite Exhibition is proudly supported by Creative Gunning through a grant from the Foundation for Rural and Regional Renewal Strengthening Rural Communities Program
This event is proudly sponsored by the Upper Lachlan Shire Council