GUNNING
ARTS OPEN DAY
4 FEBRUARY 2023
11am - 3pm
Full Schedule of Events Below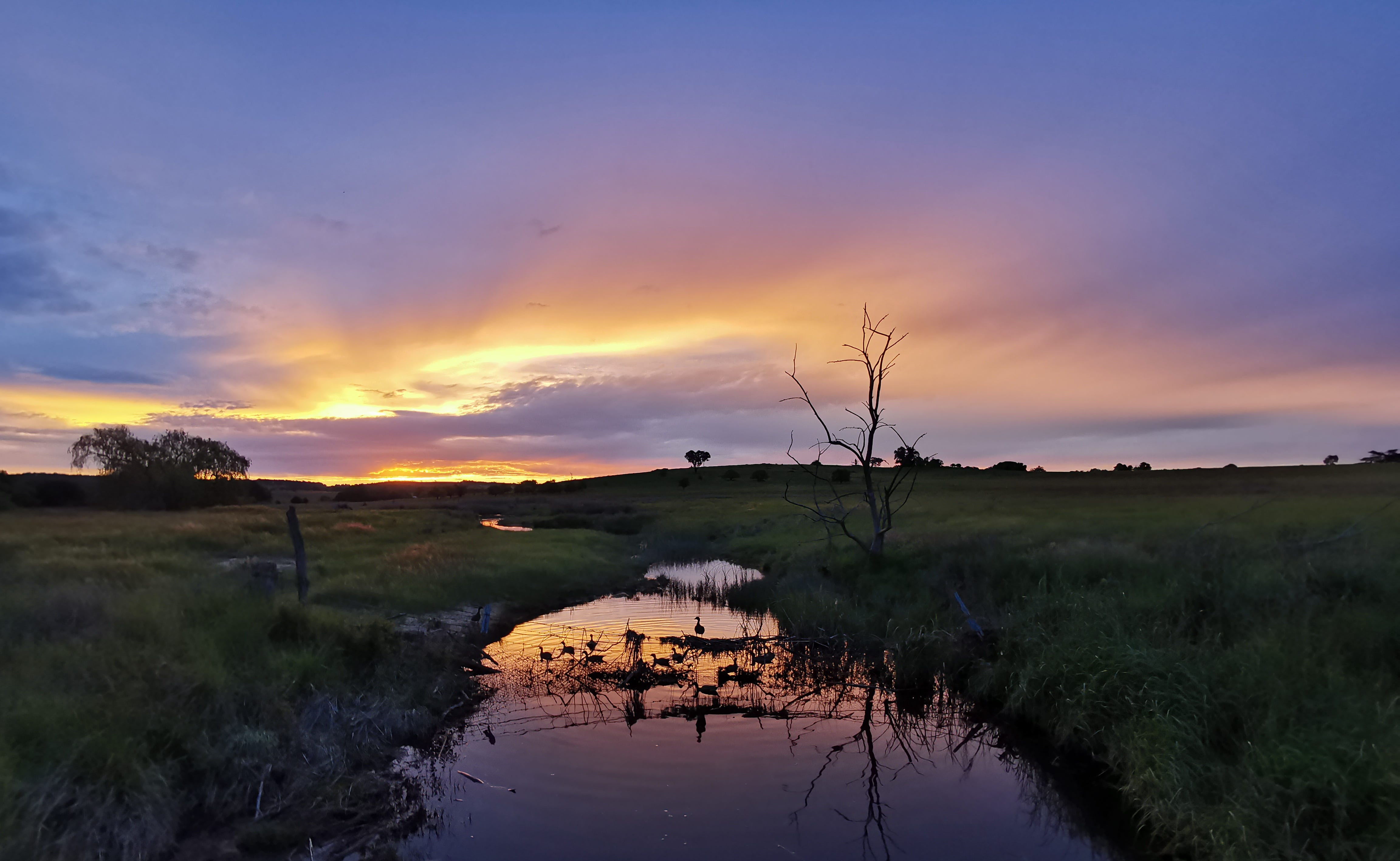 Your Invitation
Click the link button below to view the Gunning Arts Open Day brochure
Join us for a full day of arts activities and events at
The Gunning Railway Station
Railway Station events listed below


REFRESHMENTS AT GUNNING RAILWAY STATION
Lions Club will provide food & cool drinks
A coffee van will provide tea & coffee
Bluefields Blueberries will serve delicious blueberry ice cream
SNAPWRITE EXHIBITION
11am - 3pm

A photography exhibition by local photographers showcasing the beauty of our region.


AUSTRALIAN NATIVE BIRD PRINT EXHIBITION
11am - 3pm

A series of Australian Native Bird prints of original watercolour, gouache & ink drawings by local artist, Margarita Georgiadis. These works were inspired by the variety of native birds that visit the artists garden in Gunning.


LIVE MUSIC
Woodland wanderers
Woodland Wanderers are a four piece amateur ensemble who enjoy playing light and easy classics for a wide audience. Hailing from Gunning, Dalton and Queanbeyan, the Woodland Wanderers blend guitars with clarinet, drums and mandolin for a folksy take on tunes from the sixties to the present day.
As well as performing on their own, the Woodland Wanderers will be accompanied, following the Music Makers arts activity, by Music Makers participants using their newly created musical instruments.

Come and enjoy community music-making at its very best.
Altered Books
Bird Edition
Southern Tablelands Arts

1-3pm

Turn an ordinary book into a work of art using collage, ink, drawing and other mediums. Inspired by the fine art bird prints by Margarita Georgiadis on display at the Station.
All materials supplied. Suitable for ages 8+

$30 per child or $55 for up to three kids from the same family.

Bookings essential
MUSIC MAKERS
Southern Tablelands Arts

11:15am - 12pm

Use recycled materials to create a musical instrument before playing along with theWoodland Wanderers in their live interactive concert.


FREE
Drop-in Suitable for all ages children to be accompanied.
martial arts Demonstration
Martial Fitness Oz


Martial Arts School &
Personal Training Demonstrations

Andy Wright will be available to answer questions and at various stages throughout the day students will provide demonstrations of teaching methods and the various martial arts techniques.
art around town
Arts Events & Activities continue in the heart of Gunning and surrounds

Details & Links Below
ART AROUND TOWN
Locally made arts & crafts shops
Antiques & Collectibles
Wonderful cafes & a great country pub


Aeolus wind trio (Cancelled)
The Gunning Arts Festival project received a grant from the Foundation for Rural & Regional Renewal via its Tackling Tough Times Together program.


This event is proudly sponsored by the Upper Lachlan Shire Council.


This project was made possible by the Australian Government's Regional Arts Fund, which supports the arts in regional and remote Australia.