Gunning arts festival 2021
the show must go online!
Due to the risk posed by COVID-19 in our regional communities the Festival is going online again this year. The Festival is scheduled to be held on October 30 & 31 this year, with events hosted on the website.

BJCE Australia, which owns Gullen Range Wind Farm, Gullen Solar Farm and Biala Wind Farm, are Gold Sponsors of the Gunning Arts Festival. Ian Lawrence from BJCE Australia said;
"We are proud to support local creatives and audiences through the Gunning Arts Festival as once again they demonstrate community spirit and resilience and transition to online…. "


canberra city news
Helen musa
"THE show will go on," the organisers of the Gunning Arts Festival are saying as they prepare for their second virtual festival in a row.


The event will take place over the weekend of October 30-31 as a celebration of arts in the region, with wind farm business BJCE Australia, Bailey's Garage, the Upper Lachlan Foundation and the Upper Lachlan Shire Council joining in as sponsors. The project has also received a grant from the Foundation for Rural & Regional Renewal via its Tackling Tough Times Together program.

One of the more striking events on offer involves former "CityNews" Artist of the Year, Elizabeth Dalman, holding a "virtual lunch" on October 30, noon-1pm, for which patrons are invited to "pour yourself a glass of prosecco, prepare a cheese board"…
"When Gunning's creative souls had to change tack suddenly from organising a village arts festival to posting everything online last year, who knew it would open up a new world for the small rural community. Seems the organisers did because they're doing it again, bigger and better this year…"

(Patrons of the Gunning Arts Festival, actor Max Cullen and his partner artist Margarita Georgiadis, in their gallery in Gunning. Photo: Hannah Sparks)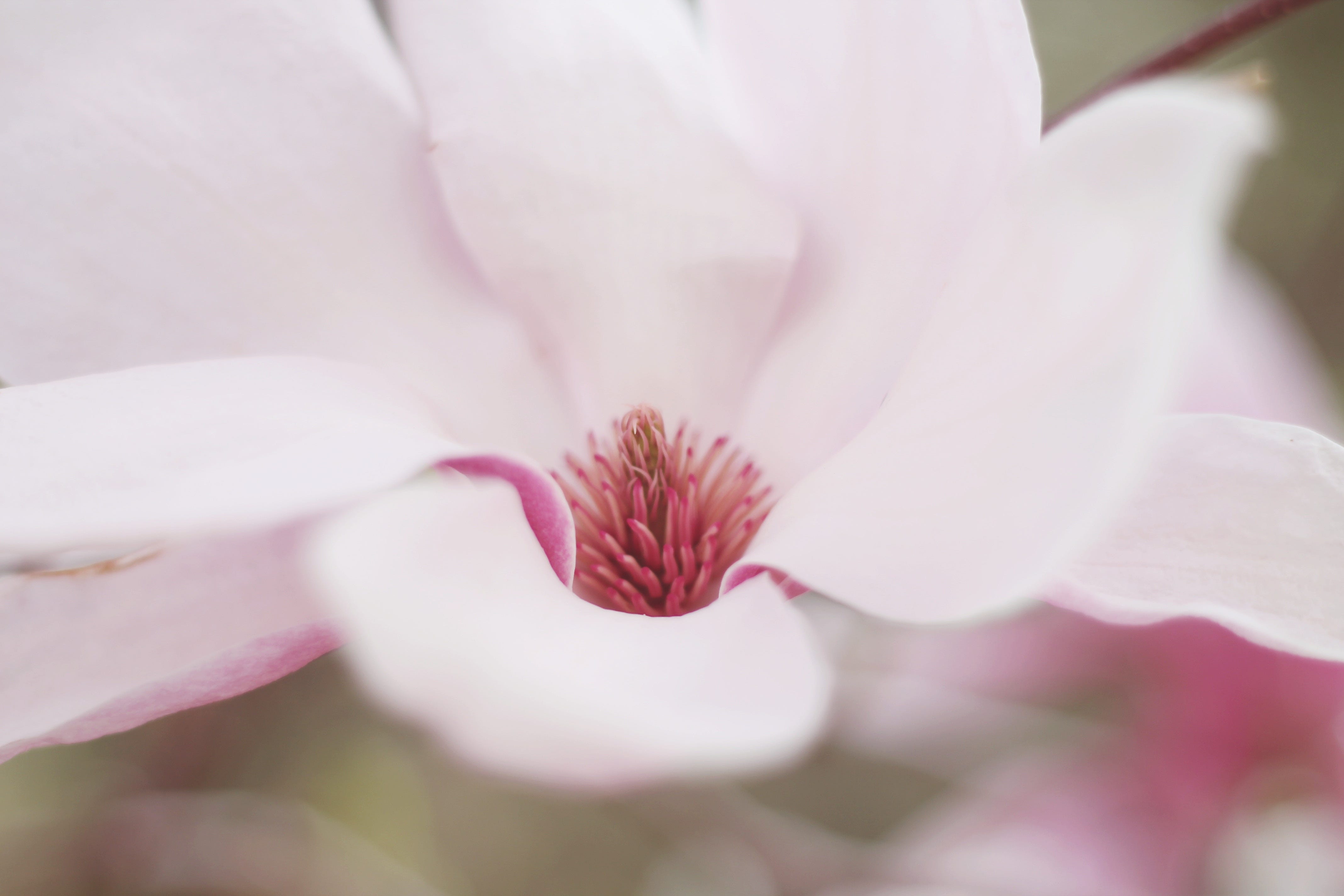 In memoriam
Andrew Warren
The Gunning Arts Festival committee is deeply saddened by the news this week of the passing of Andrew Warren from Upper Lachlan. Andrew died over the weekend of 25-26 September at his home.


In his role as Tourism Manager for Upper Lachlan Shire Council, Andrew was a wise and generous source of advice. He was always ready to provide help and information when required, had a wealth of knowledge at his fingertips, and always a cheerful word to say to those seeking his assistance. Andrew was a strong and effective advocate for the Upper Lachlan community and helped to build and support the Upper Lachlan region.

He will be sorely missed. In April this year, Southern Tablelands Arts acknowledged Andrew's commitment and long-term contribution to the arts and culture of our region by awarding him Lifetime Membership.


We send our deepest condolences to his wife and family at this very sad time.
Goulburn post
Last year, the festival produced a popular and varied online program of performances.
Patron Max Cullen said, "The committee is building on the experience gained last year, and this year there will be a number of events that people can participate in. Don't miss it.'

Read more…
The Gunning Arts Festival is supported by the Foundation for Rural & Regional Renewal via its Tackling Tough Times Together program and is proudly sponsored by Bailey's Garage, BJCE Australia, Upper Lachlan Foundation, and the Upper Lachlan Shire Council.
Gunning arts festival
australia day
upper lachlan shire event of the year 2021
We're honoured to have been awarded the Australia Day Upper Lachlan Shire Event of The Year!

Pictured: ULSC Mayor, Cr John Stafford; Australia Day Ambassador, Sandra Bates AM; Gunning Arts Festival Chair, Dr Michelle Storey.

(Photo courtesy of Upper Lachlan Shire Council)
Media Release FlashWrite Project
The Gunning Arts Festival is delighted to announce that the first FlashWrite stories are available for reading on our website.

Derek Powell, BJCE Australia's Deputy General Manager, said "Everyone has a story to tell. BJCE Australia is happy to do our little bit to help people tell theirs. Hats off to the contributors and the hard working, innovative folk behind the Gunning Arts Festival for this fantastic idea. I hope people get the same enjoyment from reading the published stories as I just did." Read more...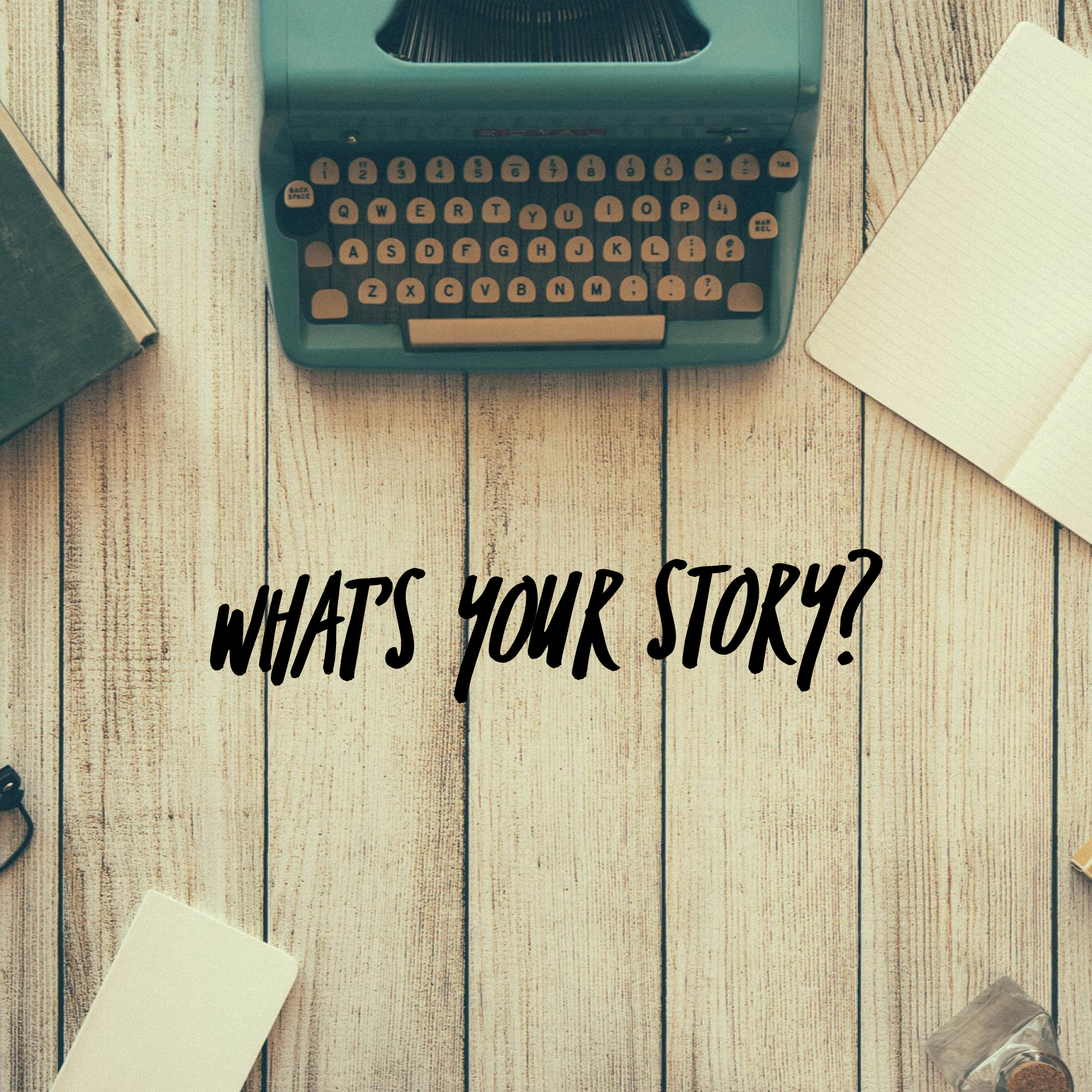 Media Release FlashWrite Project
The Gunning Arts Festival today launched a short story writing project "FlashWrite" - highlighting who we are. The Festival Committee are inviting submissions of stories of up to 1500 words that encapsulate local life experiences.

Stories related to the 2021 Festival theme "Rejuvenation" are especially welcome. Read more...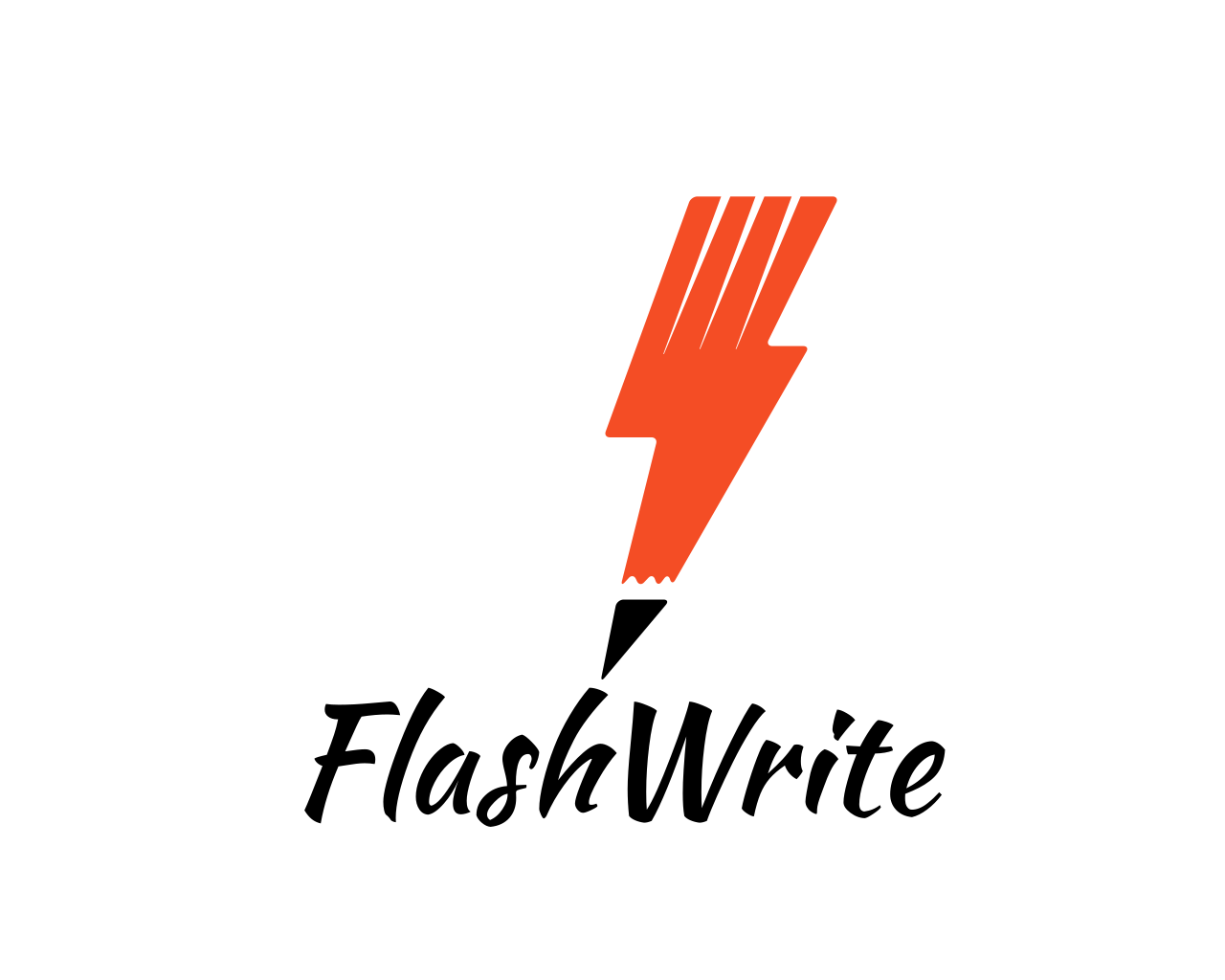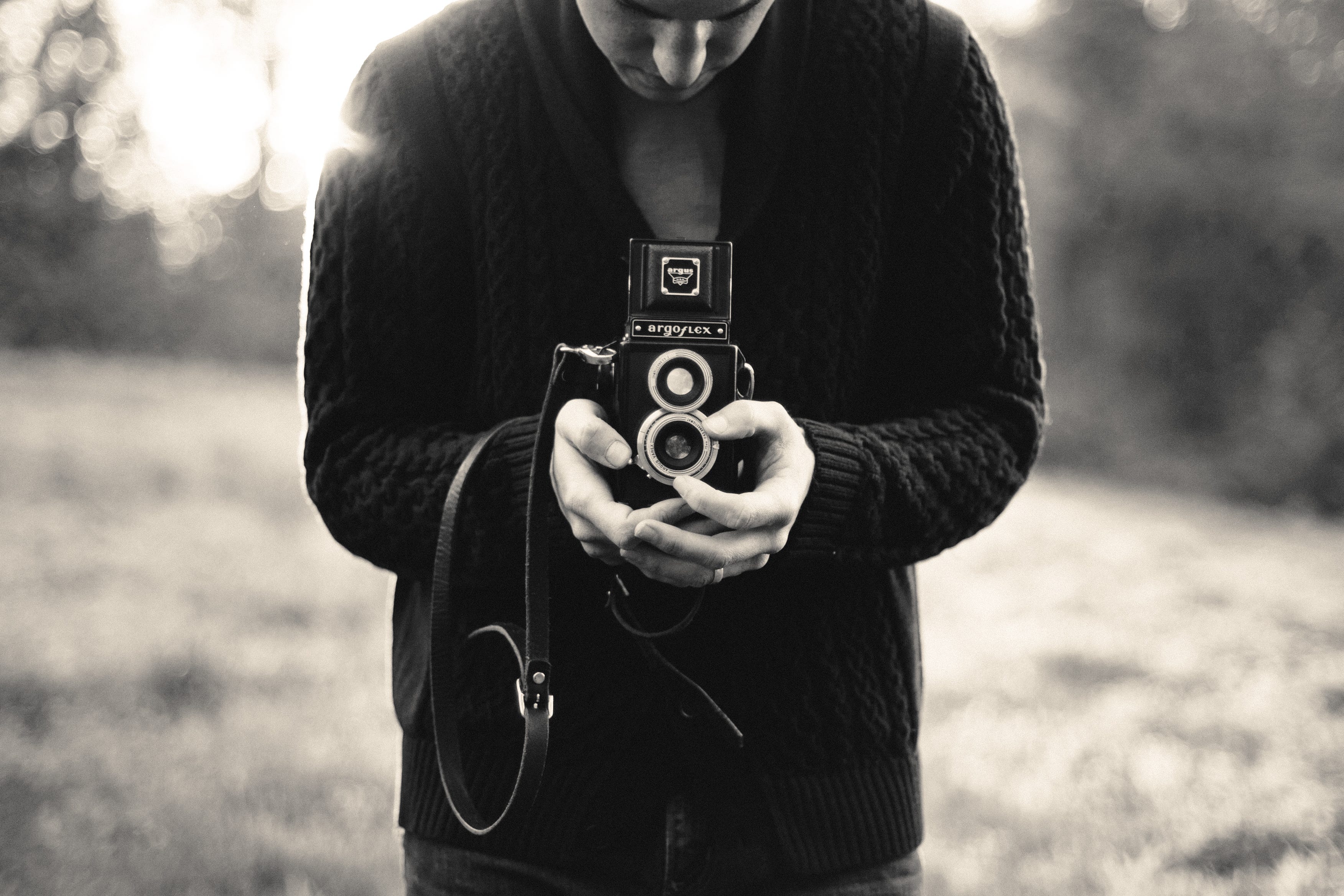 THE SHOW MUST GO ONLINE!
MEDIA RELEASE
20 March 2020
Due to the importance of social distancing to help constrain the spread of the CoVid-19 virus, the Gunning Arts Festival committee has decided to postpone the physical Gunning Arts Festival until 2021.
Recognising the even greater need now for some community building and uplift, the committee has resolved to produce an online Festival this year.
The Gunning Arts Festival team will create and source video recordings of the various events currently scheduled for the Festival. These will be uploaded to the Gunning Arts Festival website at the time the event is currently scheduled on 17 & 18 April (see events program below).
The Wearable Art exhibition and the community visual art exhibition will be curated as online exhibitions. Visitors to the Online Festival will still be able to vote for their favourite artwork as part of the planned People's Choice Award.
We will post a video showing how to create a nuno felted silk scarf in place of the planned workshops.
We will post a video tour of the historical display planned for Pye Cottage in Gunning.
The Gunning Arts Festival committee Chair, Michelle Storey, said;
"The Gunning Arts Festival committee and the groups organising events for the Festival are very enthusiastic to make the online Gunning Festival an amazing success, and we have relevant expertise within the group to pull it together technically. "
Festival Patron Margarita Georgiadis said;
"Australia is facing a huge health and economic challenge at the moment. I think an online Festival has the potential to bring enormous cultural benefit to the community, as well as helping artists who are struggling so much with many events being cancelled. "
For further information, contact:
Michelle Storey, Gunning Arts Festival committee
[email protected]
MEDIA RELEASE
Creative Gunning Wearable Art Exhibition Calling for Entries
In times of drought we need the uplift that art can provide more than ever.
Gunning has a proud agricultural history together with a growing population of artists, artisans and crafters. A number of Gunning arts practitioners and com- munity cultural groups are banding together to run the community-led, multi- event
Gunning Arts Festival in 2020.

The festival theme will be 'Celebrating Nature'.
As an integral part of the Gunning Arts Festival Creative Gunning Inc. is organising activities to celebrate the excellence of natural fibre production in the region. Activities will include a Wearable Art Exhibition and Fashion Parades.

Participants are now invited to submit an Expression of Interest to enter a piece of wearable art consistent with the Festival theme "Celebrating Nature" into the exhibition. Preference will be given to items that showcase natural fibres. High- lighted items will feature in fashion parades to be held on April 18 and April 19 2020.

Further information, and Expression of Interest and Entry forms are now available from [email protected]

Creative Gunning Inc. is an incorporated association with the primary goals of fostering arts in the Gunning region and promoting social inclusion. Creative Gunning Inc. will also hold a competition and exhibition of up-cycled shopping bags in collaboration with Gunning District Landcare, workshops in wet nuno felting, and a participatory art installation as part of the Gunning Arts Festival.



IN THE NEWS

Several Gunning groups have set in motion plans for an arts festival to be held in 2020.
Celebrating Nature will be held on April 17-18, 2020 as a celebration of the rich diversity of creative talent, organisers said.

It is a chance to celebrate the natural environment and build on the region's resilience and pride.


In a written statement, organisers said Gunning had "a proud agricultural history and rural tradition and a very active Landcare community.


"Many have been hit hard by the current drought and yet continue to work hard to ensure that the land is nurtured for future generations."
The committee hope the festival will raise the profile of regional artists and creatives, as well as to promote the art experience.


The two-day event will feature performers, arts and craft practitioners, as well as craft-based workshops.


Already, Creative Gunning plan to hold innovative mathematics craft workshops for students and a fashion parade of fibre arts and a participatory art installation. The Gunning Hookers, a crochet group of Creative Gunning, will yarn-bomb Yass Street.


As well as, performances of three one act plays written by Millicent Armstrong, playwright and farmer will be performed. They will introduce the significant playwright to a wider audience Dianna Nixon said. Armstrong has a connection to the region which dates back to 1919.


The Picture House Gallery and Bookshop, trading out of the 1937 Coronation Theatre, will host an art exhibition, as well as an art competition and stage performances by vocalists and musicians.