The 2021 Gunning Arts Festival is delighted to present FlashWrite readings
Sit back, relax and enjoy this chosen selection of stories
beautifully read by local performers

We hope you enjoy the selected stories below
Last Season
Michelle Brock



Read by Dianna Nixon
quake
Max Cullen


Read by Greg Baines
An unexpected occurrence at the crossing over the creek

Gavin Douglas



Read by Dianna Nixon
Blue Sky
Greg Baines


Read by Greg Baines
Gunning at war
Brian Andrews


Read by Joshua Arnold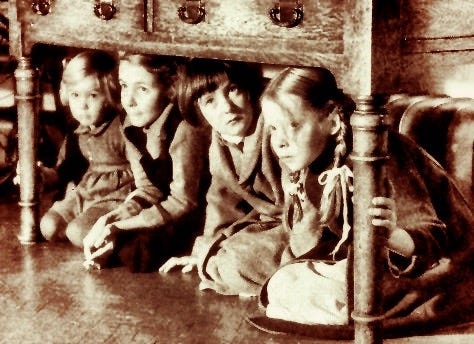 Misspent youth
Peter Hancock


Read by Joshua Arnold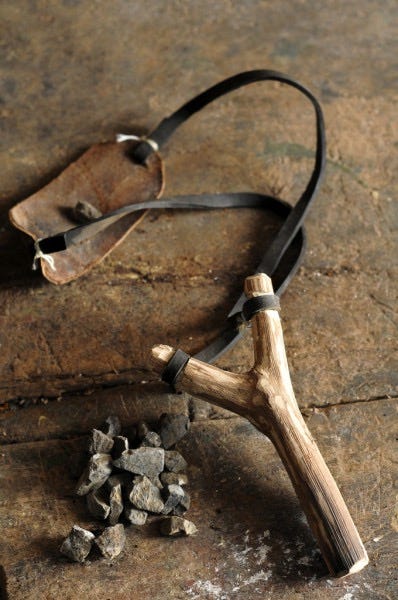 Dianna Nixon
Dianna is a pianist, singer, actor, director and producer who lives in a lovely old house in Gunning. A Churchill Fellow, she teaches voice and piano with Wild Voices Music Theatre, and runs a production company, Music Theatre Projects Ltd.
joshua arnold
Joshua Arnold is an aspiring young actor; with experience in other disciplines including drums, piano and voice. Residing in Goulburn and student at Trinity Catholic College, Josh is passionate about contributing to the arts in his regional area.
greg baines
Greg Baines is a writer, painter and teacher who lives in Gunning. He is the author of a novella "The Nail House".
flashwrite stories
The Gunning Arts Festival FlashWrite Project
is a chance for locals to submit their flash fiction stories about life in our special region
All selected FlashWrite Stories are available for your reading pleasure