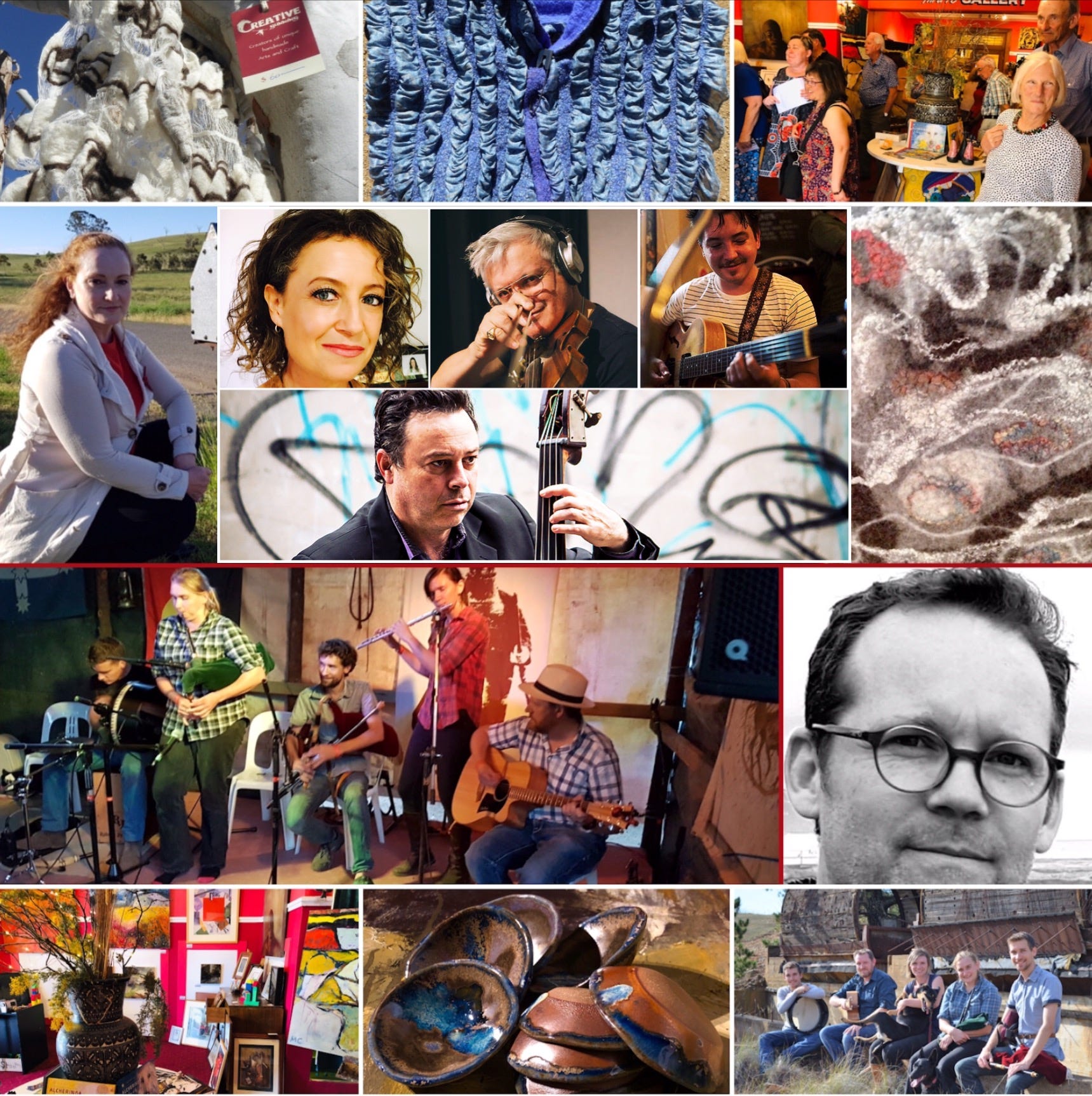 Gunning has a proud agricultural history together with a growing population of artists, artisans and crafters.


A number of Gunning arts practitioners and community cultural groups have banded together to create a community-run multi-event Gunning Arts Festival.


We hope you enjoy all the creativity Gunning has to offer at the Gunning Arts Festival.