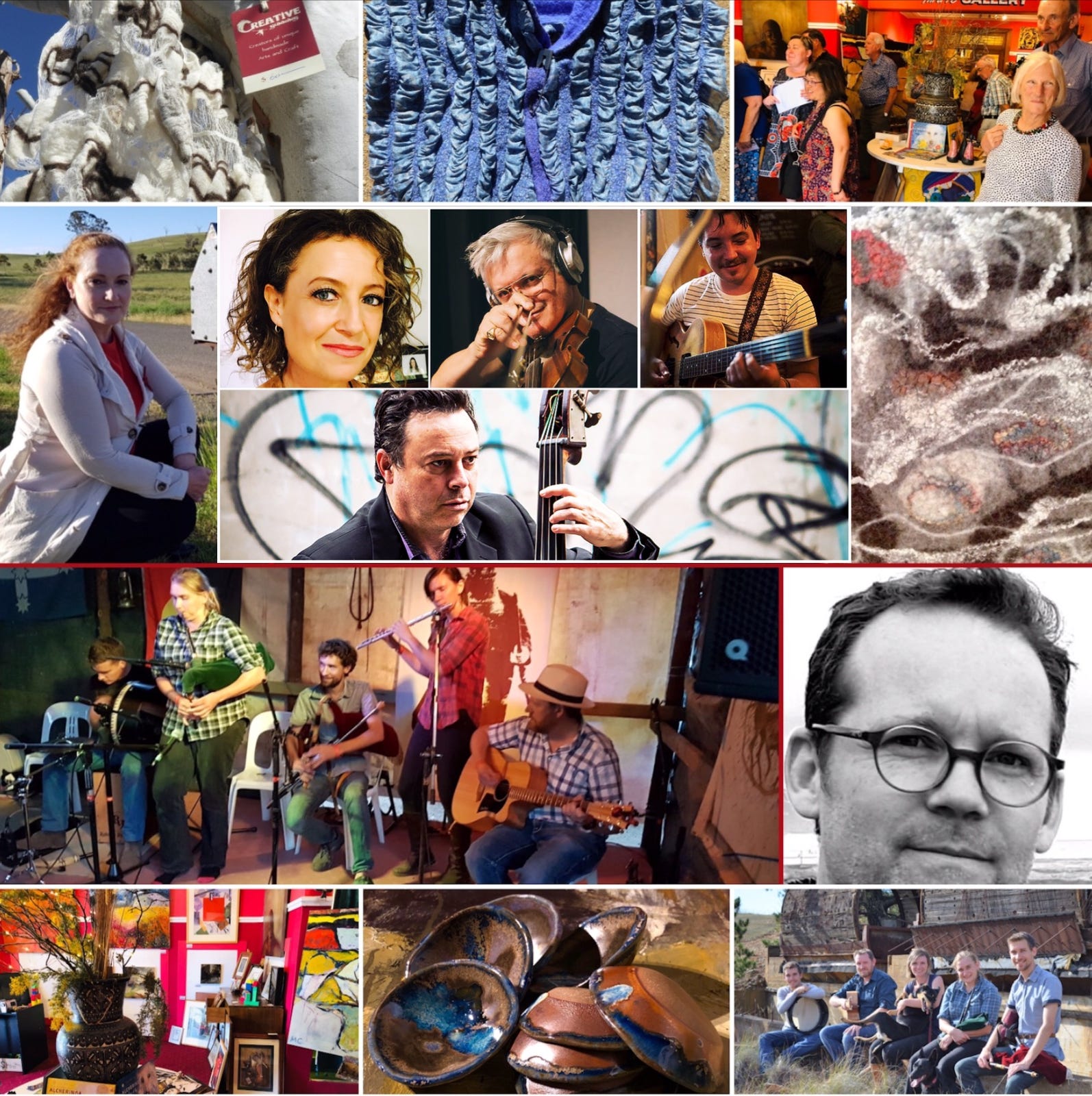 Gunning has a proud agricultural history together with a growing population of artists, artisans and crafters. A number of Gunning arts practitioners and community cultural groups have banded together to showcase this multi-event Gunning Arts Festival for 2020.

The festival theme is 'Celebrating Nature' and will be held in Gunning on 17 & 18 April 2020.

The Gunning Arts Festival includes events by the Gunning Focus Group, Creative Gunning, Wild Voices Music Theatre, The Picture House Gallery & Theatre, local author Greg Baines, Gunning District Landcare and The Gunning & District Historical Society.

Upper Lachlan Shire Council has established a Section 355 committee to coordinate the inaugural Gunning Arts Festival 2020.

We hope you enjoy all the creativity Gunning has to offer at the Gunning Arts Festival 2020.